Breaking the norm for this financial expert.
Josh came knocking at the studio door searching for a partner to help him rename his business. After uncovering unexpected business and branding insights in a Half-Day Strategy Session he secured our support for his entire rebrand, including web redesign, and forthcoming book launch.
Keeping the notion of what it means to be CFO Minded at the core of our strategy, we created a brand identity and online experience that matched his affable personality and working style.
Partnering with a top-tier copywriter and storyteller allowed his brand to sing the same song, from his WordPress site to his LinkedIn profile.
His rebrand brought a rejuvenated sense of accomplishment and resulted in a successful book launch, several high-level retainer clients, and the expansion of his firm.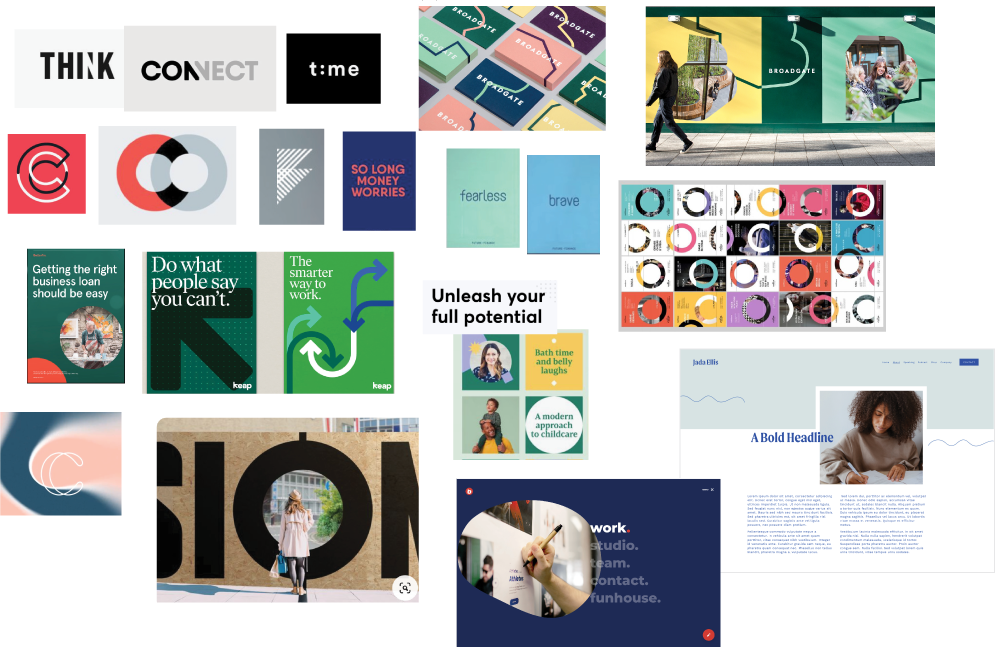 The concept for the logo is to play with the "CEO" and "CFO" letterforms. Josh's purpose is to empower CEO's to think and lead like a CFO without having "to-do-it-all" as a CFO.

I always felt you went above and beyond.
You brought out the exact vibe in my brand
that I wanted to communicate to the world.
josh greenbaum, CFO MINDED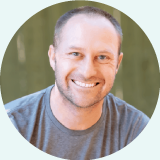 Ready to create together?