From death to depth: a journey of loving life after tragedy.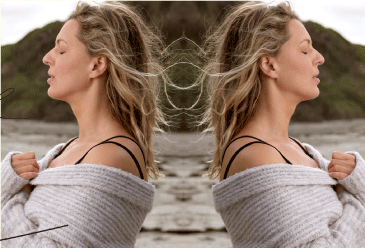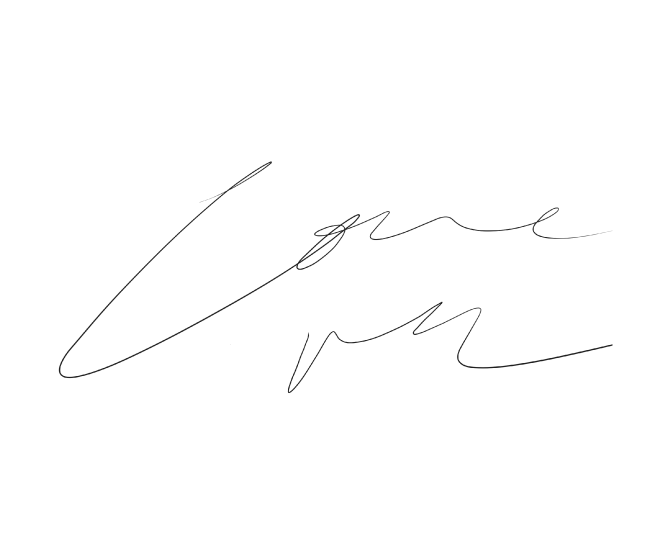 Life's knockdowns are supernatural shifts to realize our soul's path.
It was 10 years ago when my life hit a tragic wake up call. Tim, my husband, passed away from a 1-year battle with lymphoma. He was my dream come true and soul mate. At 42, his life ended too soon.
And yet, my life still had to move forward.
This major tragedy is part of my life curriculum.
It was Memorial Day weekend 2011. Days earlier I was in the hospital with Tim, calling our family and close friends to tell them doctors told us we didn't know how long Tim had to live, but cancer had now exploded over most of his body. The plan was to take him to see the ocean with our closest friends and family one last time. 
Tim and I dove headfirst into treatments and researching options. Though, with his Crohns, he endured one of the most painful and traumatic experiences I've ever witnessed. Hearing him yell in pain for hours haunted me. Doctors didn't know how to heal his Crohns and cancer combo – and as they were taught – were only treating his cancer – not getting to the root of his Crohns or cancer, and not focusing on his quality of life. He was in and out of the hospital for a year and a half, recovering from each round of chemo, side effects from the meds and slowly waiting for his immune system to be strong enough so he could safely go home. It was honestly a gift from God that we were able to spend one last nite at the beach before his passing.
Though he was always Mr. Adventure – surfing, mountain biking, riding his motorcycle – this was one epic challenge his body couldn't overcome. Our easy-breezy California life hit a radical earth shake – from renovating our eclectic home and planning to start a family – to weekly oncology appointments and picking up painkillers and anti-nausea meds. 
He was the man that catalyzed my life for the better – showing me true courage, leadership, charisma, aliveness, confidence and genuinity – and now I was a mess of tears shaking my head that his last breath was to come.
Though, he physically died. I experienced a spiritual death. Something you don't learn or acknowledge until you're in it.
Sometimes you must let go of the life you loved and thought you wanted to recognize and embrace the life that's been trying to find you.
I had to lose the one person that meant the most to me to really guide me to (re)discover and (re)connect to my true purpose, well-being and intuition.
Cancer and death were catalysts to see and live life in a NEW WAY.
Witnessing our un-integrated healthcare system through his journey and me getting Hashimoto's and gut inflammation – I was able to understand the two things we must prioritize is our wellness and spirituality – to really grow and evolve as a human.
These are the pivotal areas we aren't taught until we hit a life knockdown, and if we haven't already, it's the divine time to unlearn patterns and behaviors that create our dis-ease, fears and blocks from trusting ourselves, God, others, and aligning with our highest.
Before he passed we reconnected to our Christian faith – we both grew up in the church yet we were more "spiritual than religious." It was this renewed and trusted relationship with God that anchored our peace and joy in the most chaotic time of our lives.
A year after he passed, I had a session with an intuitive who expanded my consciousness to my inner world and the higher dimensional realms that were trying to get me to listen and create a better life ahead. I continued to work with spiritual masters, healers, intuitives, energy and wellness practitioners to heal traumas, childhood wounds, and get to the root of my anxiety and subconscious patterns. 
In the 10 years that followed this loss, I traveled to Paris, Brugge, Florence, Rome, Napa, Sedona and Mt. Shasta.
No longer could I excuse my perfectionism, self-doubt, sugar addiction and people pleasing because I practiced yoga, drank green juice and ate healthy. The practice of awareness, self-love and stillness were my teachers.
I became aware of the whispers and followed them where they led me.
Make a careful exploration of who you are
and the work you've been given and then sink yourself into that. Don't be impressed with yourself.
Don't compare yourself
with others.
Each of you must take RESPONSIBILITY
For doing the CREATIVE BEST
you can with YOUR  OWN LIFE.
Even if my story isn't similar to yours, the feeling of rebuilding and asking, Is this really it?" probably is.
A conscious life isn't about the grind.
It's not about overplanning for the future.
It's about being anchored, yet living and expressing it fully.
This is the place to share experts, tools and resources I wish I had sitting in the hospital room and in my darkest hours.
This is a community filled with inspiration – things that helped me transcend my grief, heal inner wounds, reduce stress, increase my intuition, ground my energy and deepen my relationships.
We don't have all the pieces of our story. Our knockdowns are divine shifts to grow, evolve and clear up our gunk inside and out.
If you're hungry for more.
If you're seeking belonging.
If you're open to releasing the stress.
I invite you in.
I think you'll like it here.
More grounded and aligned.
Sign up to get our Soul Kit 101 – a combo of gratitude practices, journaling prompts, book recommendations and a playlist to settle your mind, reconnect with your body and embrace your divine rhythm.