OUR CLIENTS HAVE BEEN FEATURED IN:
Our creative
process turns
a name

into
a personality,


an idea into
an experience.
We're here to help founders and conscious leaders ready to (re)align their visual brand with their all-in vision.
Partnering with people-centered brands.
When you're ready to rebrand, relaunch, or take your 1:1 services to scale.
Trusted by the world's best.
Founder Hay House, Speaker & New York Times Best-Selling Author
Financial Expert, Speaker, TV Host & New York Times Best-Selling Author
Founder, CFO Minded, Author, Speaker
Relationship Coach & Depth Psychotherapist, Speaker
Founder, Media Film Company, Synchronous Pictures
Founder & Parner, Maxwell Law

Before hiring you I was concerned about ROI and worried if anyone was going to go to my site. Also thought Brand Strategy was fluff, like something I'd get but never use.

What you provided from start to finish was the opposite. You and the team were 117% worth it. You went above and beyond and brought out the exact vibe in my brand that I wanted to communicate to the world, and it's much more clear and different than my peers.
I've quadrupled my revenue and investing with you/ your team was the one thing I attribute my success to now.
JOSH GREENBAUM, FOUNDER OF CFO MINDED, SPEAKER, AUTHOR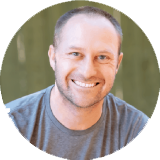 Where on-brand meets on-mission.
Our team takes the time to understand your industry, service lines, and audience.
The result: visual experiences that align with your business goals.
Whether you're building a course, launching a membership, or writing a book, your culture and core beliefs will be communicated through your brand just as they are in person.
This goes beyond solving an aesthetic problem of today; it's investing in your future.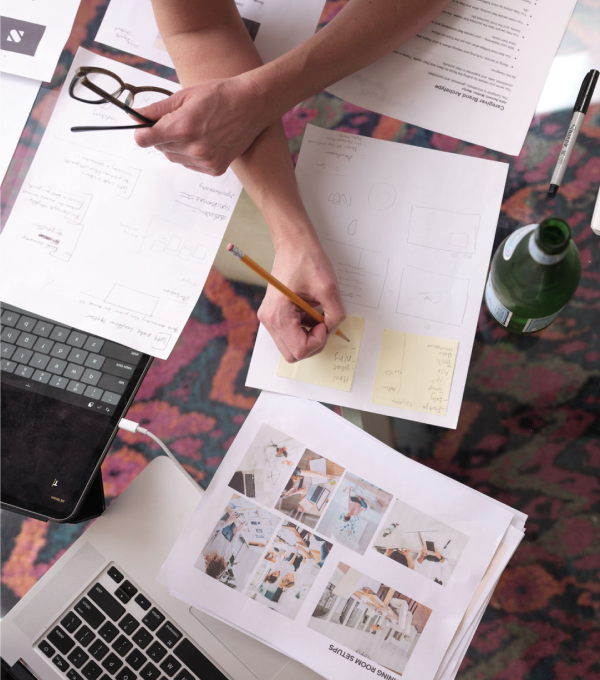 Ready to expand your impact?
Defining Your Brand's Style
Thinking about a rebrand but unsure how to prepare? Get our top tips for communicating your vision to a designer.