OUR CLIENTS HAVE BEEN FEATURED IN:
Our creative
process turns
a name

into
a personality,


an idea into
an experience.
We're here to help founders and conscious leaders ready to (re)align their visual brand with their all-in vision.
Partnering with people-centered brands.
When you're ready to rebrand, relaunch, or take your 1:1 services to scale.
Trusted by the world's best.
Founder Hay House, Speaker & New York Times Best-Selling Author
Financial Expert, Speaker, TV Host & New York Times Best-Selling Author
Founder, CFO Minded, Author, Speaker
Relationship Coach & Depth Psychotherapist, Speaker
Founder, Media Film Company, Synchronous Pictures
Founder & Parner, Maxwell Law

I especially appreciated the time and care placed on the discovery process and felt you were genuinely interested and engaged in helping us create a dynamic and meaningful visual identity.
JAMES PARKER, OWNER, SYNCHRONOUS PICTURES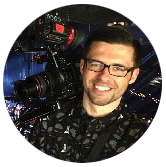 Where on-brand meets on-mission.
Our team takes the time to understand your industry, service lines, and audience.
The result: visual experiences that align with your business goals.
Whether you're building a course, launching a membership, or writing a book, your culture and core beliefs will be communicated through your brand just as they are in person.
This goes beyond solving an aesthetic problem of today; it's investing in your future.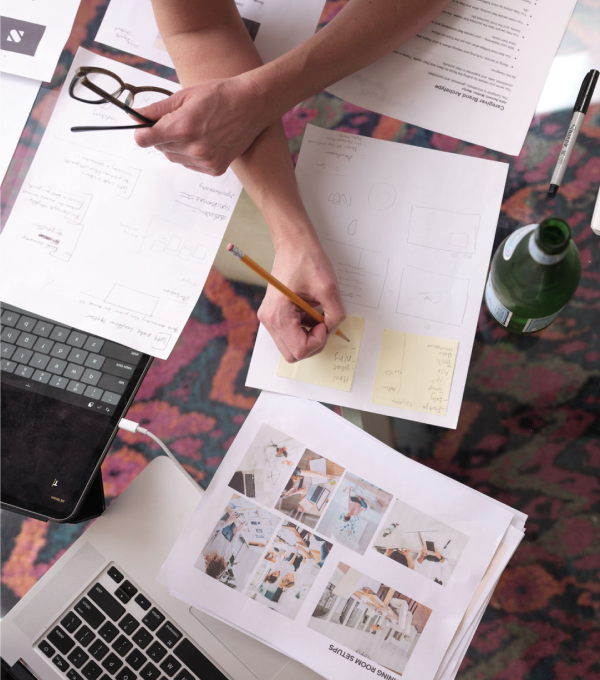 Ready to expand your impact?
Defining Your Brand's Style
Thinking about a rebrand but unsure how to prepare? Get our top tips for communicating your vision to a designer.