ADVANCING OPPORTUNITIES FOR A FAMILY-OWNED INVESTMENT FIRM.
MooDoos Investments is a leading familiy-owned investment firm with over 25 years of successful partnerships across the US.
As their business had maintained success over the decades – remaining small and intimate yet mighty – it was time for MooDoos "to unify its business vision and create a cohesive, professional appearance."
Seeking a top-level aesthetic to stand out and elevate partnerships, our collaboration developed, defined and executed their brand experience that showcases their innovative, intelligent and creative approach and market edge.
This was more than creating a logo or making their website more polished, it was about aligning everything about Moo Doos so they fully show up.
We clarified their brand edge overall – from what they do, who they are, why it matters to their audience, their personality, and specific audience groups – so that their messaging and aesthetic worked cohesively and dynamically together to showcase their story, style and experience that's unmistakably MooDoos.

Your ability to anticipate our needs and guide us through this Brand Strategy process went beyond our expectations.
The branding and website you created worked as a launch pad for us as a first step into the vision work and major conversations about the future we weren't able to have before.
The industry sees us as leader and the brand elevates the conversations we have on a daily basis.
caitlin wege, partner, moodoos investments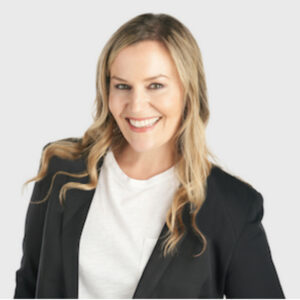 Ready to create together?