Controlling Your Gut Feelings
LAUNCHING A FIRST-OF-ITS KIND HEALING PROGRAM FOR KIDS
The first online video program developed by an internationally-recognized expert in medical hypnosis and board-certified, Stanford-trained pediatrician for children and kids with gut issues (such as IBS and chronic stomach pain) to help them relieve pain and anxiety and regain control over their body improve quality of life better than medications.
Dr. Jeff Lazarus was seeking a creative partner to help him launch his online program. He desired a brand, website and online program experience that felt empathetic, matched his premium-level of video and worksheet lessons, showcased his warm personality and empowered families to understand his integrative approach.
A clear, cohesive brand starts with our comprehensive Brand Strategy. After Jeff completed our custom Discovery Questionnaire, he flew down here to San Diego from San Francisco for a 2-day strategy accelerator.
During this effective time together we uncovered and defined his uniqe differentiation, key messages, audience groups, competition and visual aesthetic desires.
From there we created the following:
A) Brand Strategy – His thorough brand foundation: his brand position statement, brand values, brand mission, website messaging, brand voice and audience personas.
B) Creative Strategy – His creative direction for his visual aesthetic – which included a moodboard with his colors, fonts, design elements, and photo direction.
C) Website Strategy – We defined his online experience with the goal of educating with empathy and wowing his audience. We included a moodboard of web design inspiration, sitemap, and web outline of website content and call-to-actions so we were all on same page and to guide our copywriter.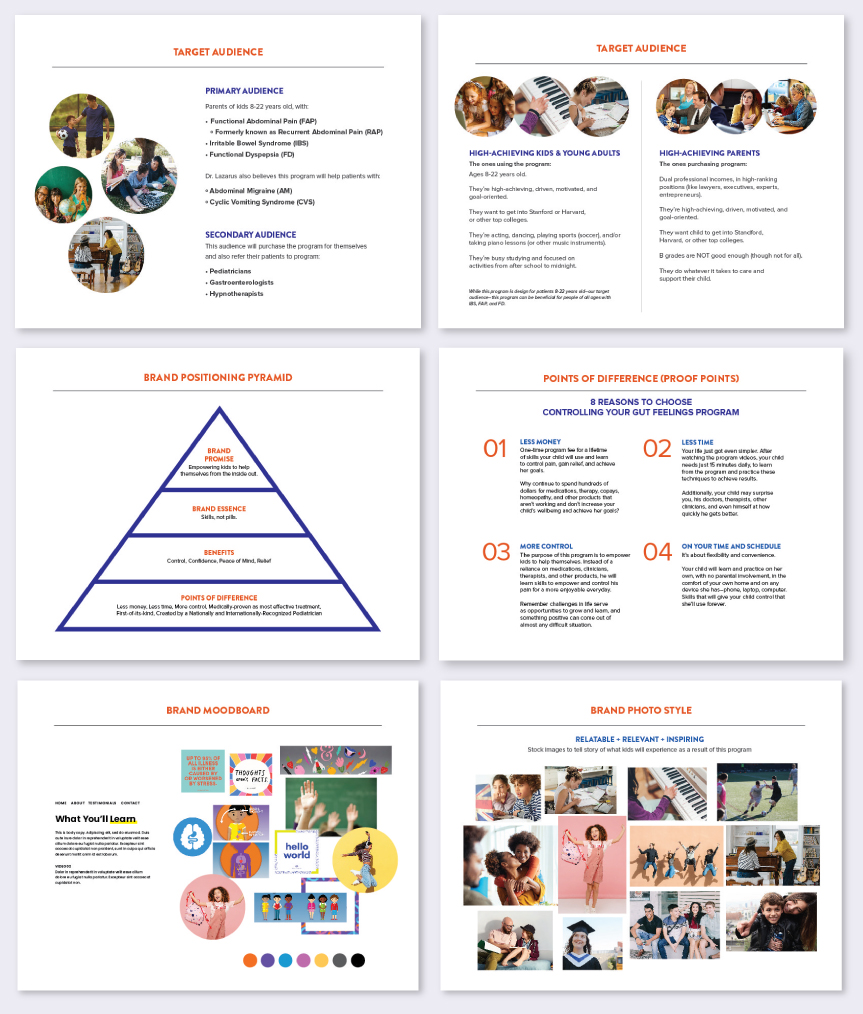 I'm so grateful for you and your team, that you "got it" and were able to share and implement our vision so beautifully, much better than I could have ever imagined.
Dr jeff lazarus, Controlling your gut feelings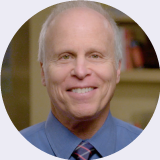 Ready to create together?